Each year, we bring you an in-depth look at each of our Superstar Speakers to show what picture book writers can learn from successful creators. Click one of the images below to read the author study. It's time learn a little something!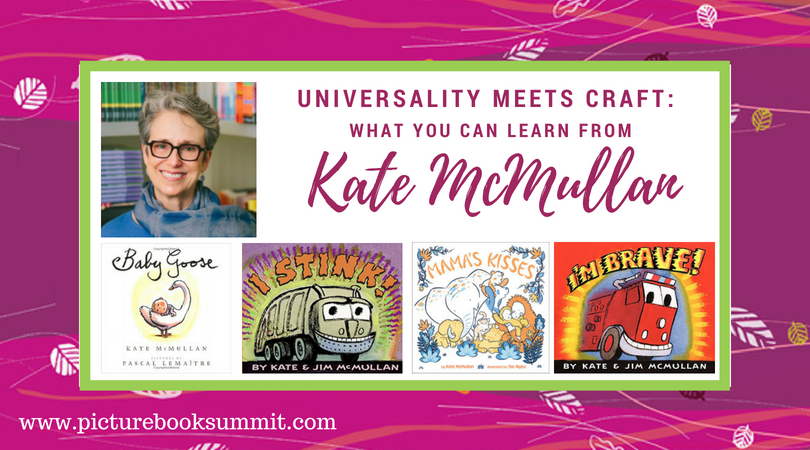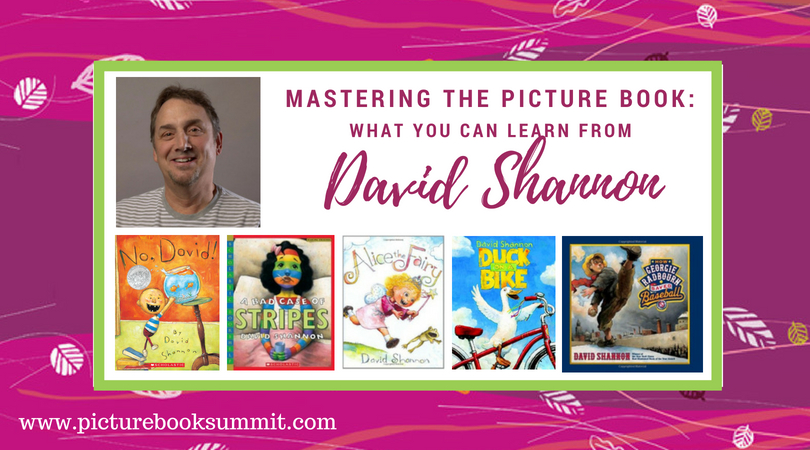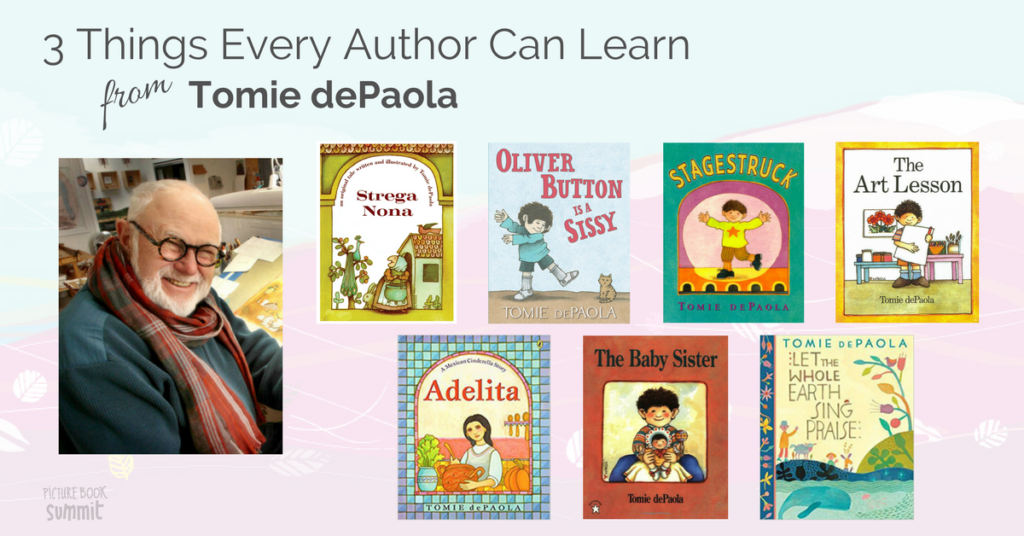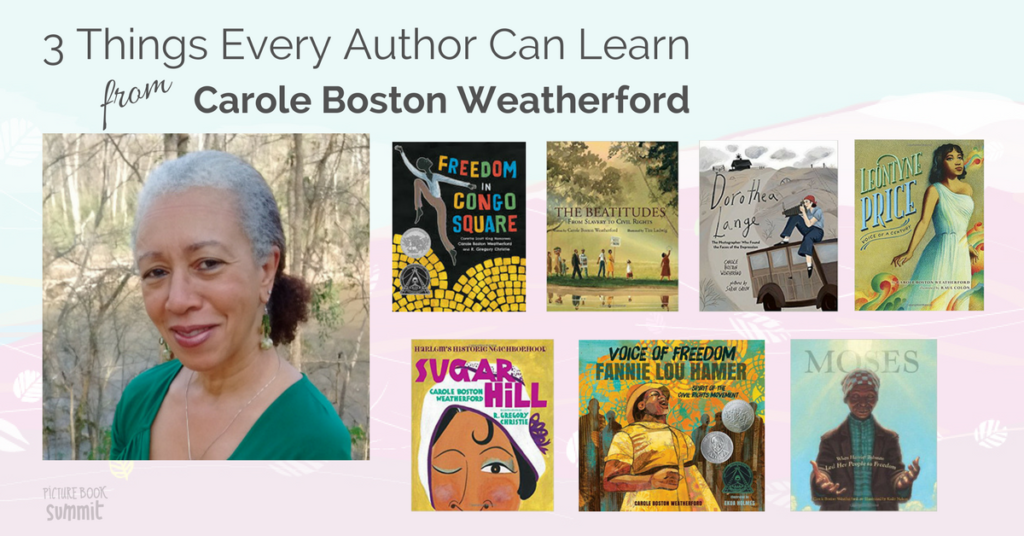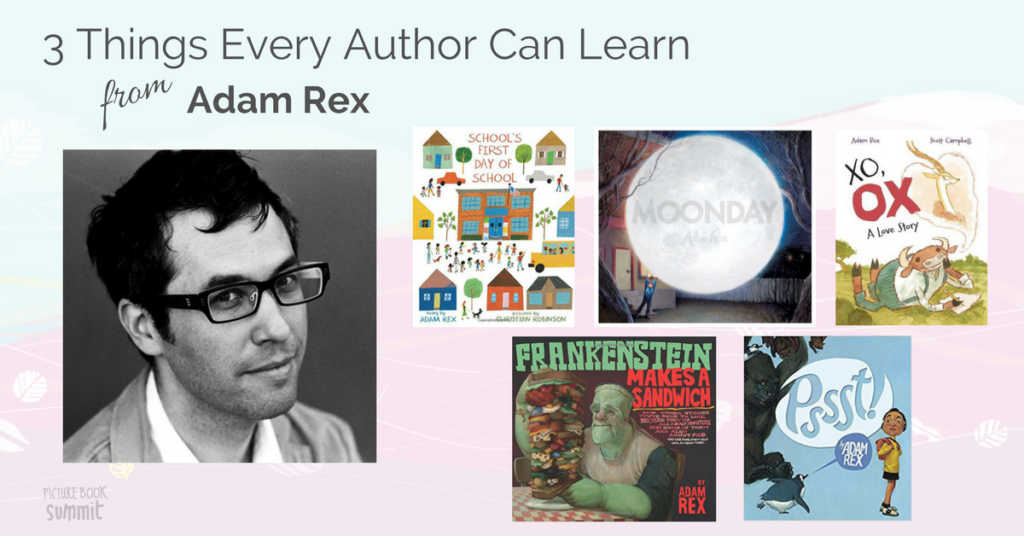 Find out the latest from Picture Book Summit, including future author studies, free events, and special offers by joining our notification list HERE!
Plus, you'll get the Top 10 Tips from our Featured Agents and Editors!